For twenty years River Gallery has specialized in Northwest Fine Art to Folk Art. It is home to the famed Wild Women Show each January. New exhibits of 2-D and 3-D art monthly.
Holiday Show begins 11/4/2019
Our gallery has a wide selection of original art with a diversity of art mediums from over 60 artists. The exhibit will feature smaller works of art. Visit River Gallery for all of your holiday art treasures through the end of the year!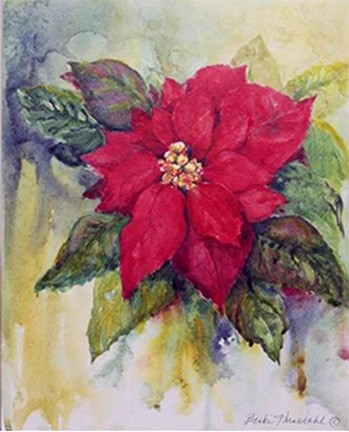 Focus Show for December 2019: Paul Gentry and Chris Hannegan
The River Gallery Focus Show for December 5 through January 11, 2020 will be shared by two artists, Paul Gentry and Chris Hannegan.
Paul will be showing his very new, small, exquisite paintings and some new woodcuts . Chris will be showing an oil painting of Paul with an older woodcut of some moored boats and a few of the "final" bird paintings, as she is becoming more focused on portraiture.
Come early in December to see the show because if anything sells, it goes home with the buyer.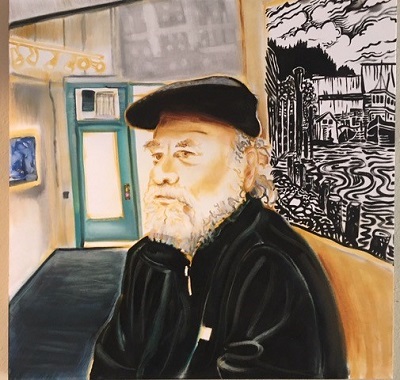 Wild Women 2020 - "Call to Artists"
Theme: "Change the World"
Art Entries Due: 1/6/2020
Deliver Art: 1/18/2020 + 1/19/2020
Wild Women Exhibit: 1/22/2020 - 2/29/2020
Reception: Saturday, 1/25/2020 --- 6-9PM
Art Pickup: 2/28/2020 + 2/29/2020
See our website for the prospectus and entry form
Mark your calendars for our annual Wild Women 2020!
Our Wild Women 2020 Exhibit begins on 1/21/2020 and ends on 2/29/2020. This year's theme is "Change the World". Join us to see how creative artists perceive this theme. Our reception is on Saturday, January 25th from 6PM-9PM!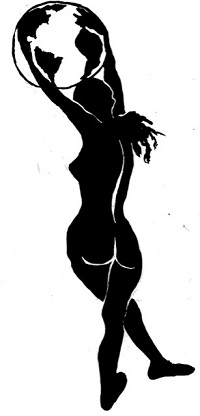 184 S Main St, Independence, OR 97351
503-838-6171
rivergallery97351@gmail.com
rivergalleryart.com
Open Tues - Sat, 11am - 5pm